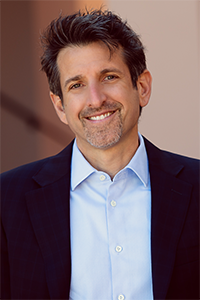 Syprett Meshad Managing Partner Scott Westheimer has been named President-Elect of The Florida Bar, after winning 11,986 votes compared to 8,175 votes of the other candidate in the race for the position. Election results were announced March 22, 2022.
The President-Elect position is a one-year term, after which Scott will transition automatically to the role of President of The Florida Bar. Scott is the first attorney from the 12th Judicial Circuit to be elected to this position.
"It was a gratifying experience to travel the state and meet our members, hear their concerns, and find new ways to help them out with the practice of law, the business of law, and their health and wellness," said Scott. "I am extremely grateful, humbled, and honored to be elected as the next President-Elect of The Florida Bar.
Scott joined Syprett Meshad in 1996, and  primarily represents plaintiffs in personal injury cases and also handles commercial litigation. He has been a co-Managing Partner at Syprett Meshad since 2002.